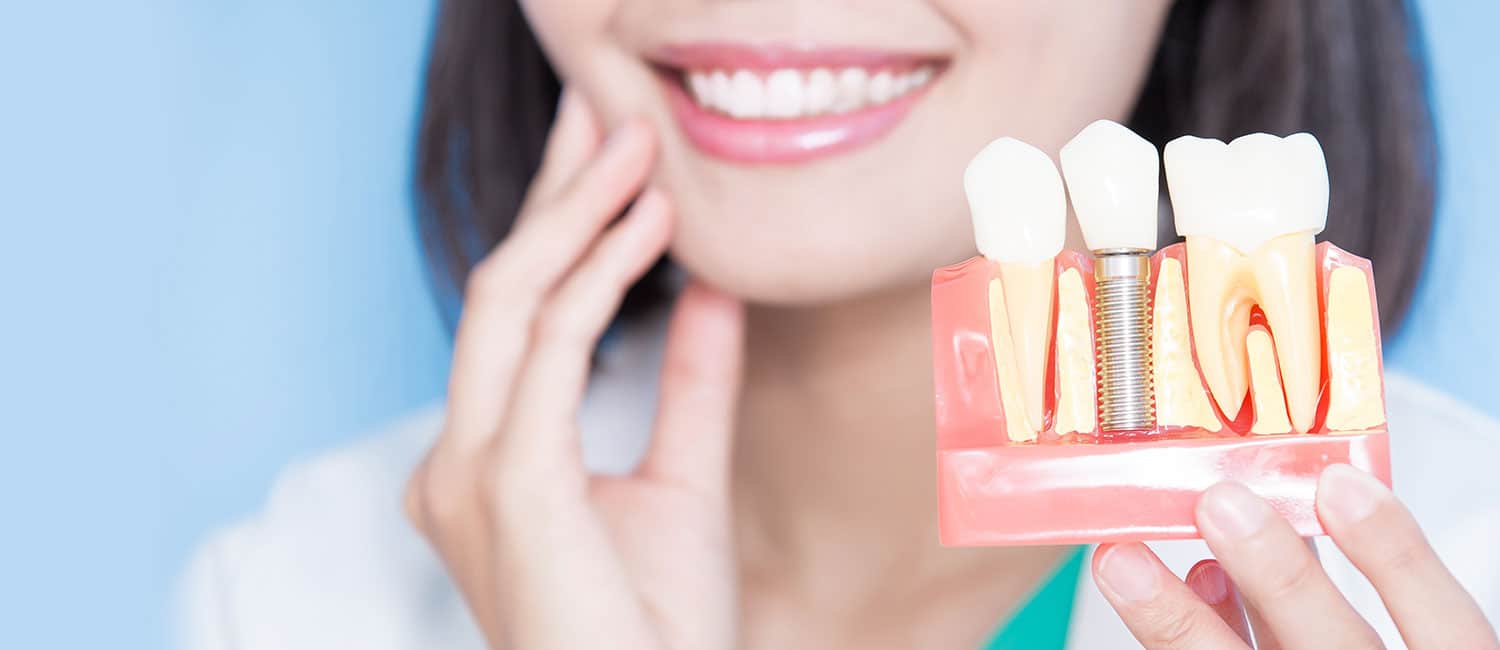 13 Sep

Get a Full Mouth Rehabilitation Treatment in Hyderabad By the Best Dental Experts at Capture Life Dental Care

At Capture Life Dental Care, we have numerous specialists that focus on many different areas of dental services to offer a complete solution at our state-of-the-art clinic. Hence, we can address every individual patient with utmost care. Our dental professionals have diverse experience in a specialized area of dentistry to handle every kind of patient with complex oral challenges.
Our dental professionals:
We have a highly skilled team of dentists to perform oral surgeries and transform your smile with perfection. The talented team of dental experts will help you to regain your confidence by treating your dental conditions with the latest technique, while ensuring your ease and comfort. We also specialize in providing the best painless dental solutions with utmost care.
Our huge team of dental professionals comes from various fields of dentistry including general dentistry, pediatric dentistry, cosmetic dentistry, orthodontics, laser dentistry, and other modern dental surgeries. They specialize in many diverse areas of dental practice to offer appropriate treatments with detailed diagnoses. We have picked all the dentists qualified from the top-most institutes of dentistry to offer efficient oral treatments. Furthermore, we have expert doctors for full mouth rehabilitation treatment in Hyderabad, India.
Treatments at Capture Life Dental Care:
We understand that it takes a lot of effort to visit a dentist as it can be scary and make you feel anxious. At our dental clinic, we have a well-trained staff to treat you with comfort and care. Our brilliant doctors are highly experienced in every dental practice to offer a convenient solution to the patient. They will provide you a deep understanding of all the problems and procedures to guide you with the best treatment possible. Additionally, we have a fully supportive team to answer all your questions and considerately address all your queries. All the information regarding the treatments is confidential and safe with us.
What is full mouth rehabilitation?
A full mouth rehabilitation is usually the reconstruction of the smile by designing the teeth and jaw structure. A professional dentist is needed to design the smile and work on mouth rehabilitation to gain the perfect smile. The dentist will work on every tooth that is needed to be moved to get the smile you want. Moreover, they might also need to work on gums and other areas to place the teeth perfectly.
Signs that you might need a full mouth rehabilitation treatment:
These are the following signs that require mouth rehabilitation treatment to regain your beautiful smile.
Broken teeth
Headache due to teeth problems
Clicking jaw
Tempero-mandibullar-Joint(TMJ) pain
Limited jaw movement
Consult a dentist as soon as possible if you are feeling any of these underlying symptoms.
Here is the list of some treatments that a dentist might have to perform in a full mouth rehabilitation procedure.
Dental bridges
Dental crowns
Inlays or Onlays
Porcelain veneers
Fillings
Implants
Prophylactic cleaning
Crown lengthening
At Capture Life Dental Care, we have reputed dentists that will help you to get your perfect smile by providing the best mouth rehabilitation treatment in Hyderabad, India.
Let us look at some benefits of considering full mouth rehabilitation.
Restores impaired occlusal function
Preserves good oral health
Maintain healthy teeth
Improves objectionable esthetics
Eliminates pain
Free from discomfort
Get yourself treated with the best rehabilitation treatment in Hyderabad, India.