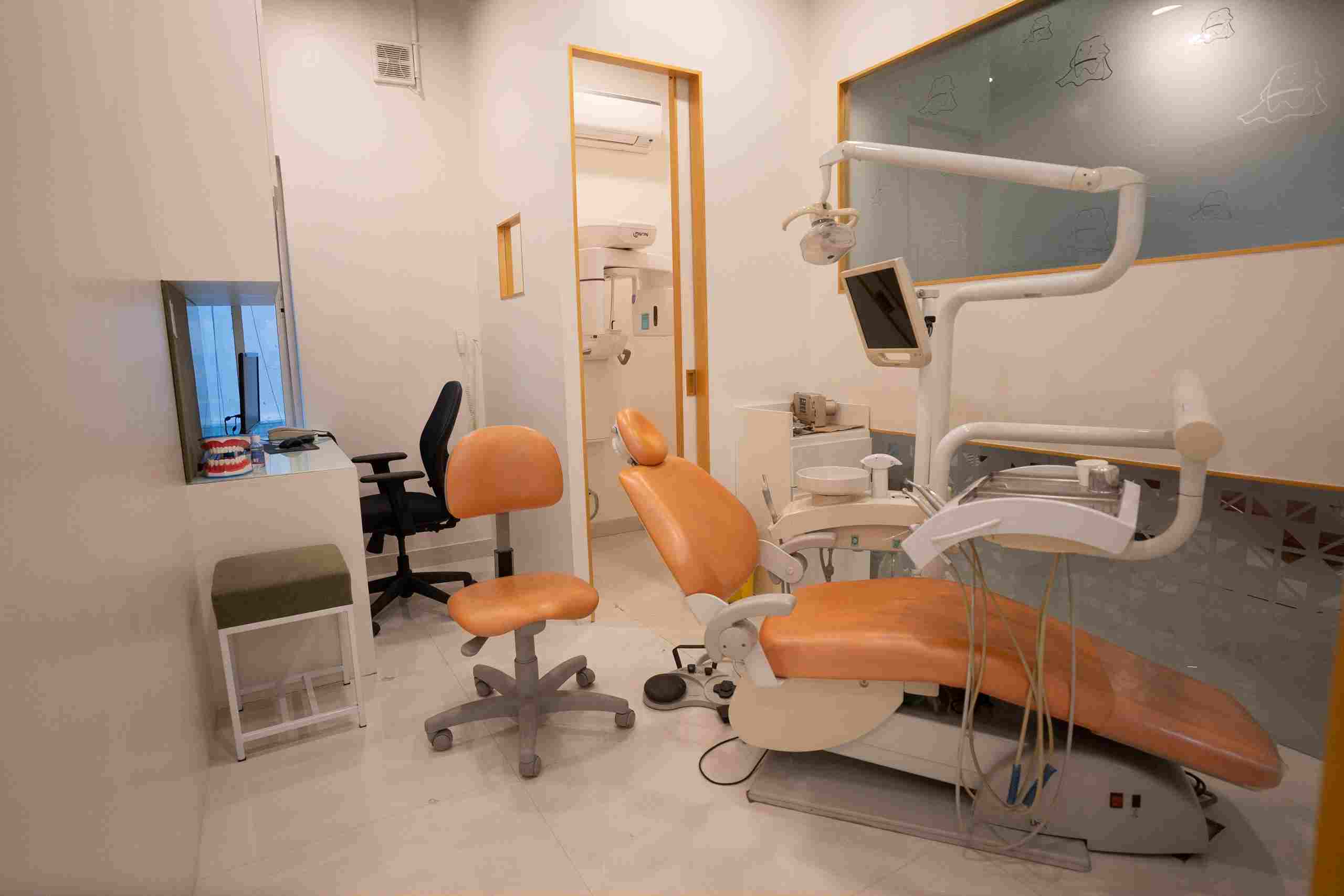 20 Sep

Get Your Smile Transformation at The Best Dental Clinic in Banjara Hills Hyderabad

Capture Life Dental Care is a leading dental clinic in Hyderabad providing top dental treatments by professional expert dentists. We are fully equipped with the latest technology for every kind of dental surgery to provide the best results for our patients with utmost care and comfort. Our doctors are well-experienced and highly qualified to perform various dental treatments and provide excellent outcomes. We are a renowned dental clinic in Banjara Hills, Hyderabad with state-of-art infrastructure and world-class facilities.

The Capture Life Dental Hospital is all set to handle advanced and complex dental surgeries with ease and painless procedures. The doctors at the clinic are dedicated to promoting good oral hygiene for every individual across the world. We offer a complete dental care solution for all patients dealing with general dental problems, cosmetic dental surgeries, pediatric dental problems, and other dental abnormalities. The dental clinic at Banjara Hills is excellent in treating all oral conditions with modern and effective techniques.
The best dental clinic in Banjara Hills:
At Capture life dental care, we offer you best-in-class dental care services, by a brilliant team of experienced doctors in Hyderabad, India. All the doctors have immense practice in various fields of dentistry successfully serving patients. Our exceptional dental care solutions by expert dentists are provided at convenient market prices. The dental care clinic near Banjara hills is a premier choice to consider treatments for oral surgeries such as dental implants, teeth straightening, teeth whitening, root canal, and other dental problems. We offer a specialized dentist for all your dental treatments.
Treatments at Capture Life Dental Care:
Smile Design
Cosmetic Dentistry
Pediatric Dentistry
Braces
Invisalign
Root Canal Treatment
Full-mouth Rehabilitation
Bridges and Crowns
Crowns & Veneers
Laser Dentistry
Tooth jewel
Teeth whitening
Emergency dental services.
All these dental solutions offered at our clinics are carried out by highly experienced professionals. If you need any of these treatments and would like to transform your smile, get in touch with our doctors.
Know when to visit a dentist:
Signs that you might need to visit a dentist as soon as possible. Do not hesitate to schedule a dental visit if you experience any of the following :
● Redness in gums
● Irritation
● Toothache
● Infection or pus
● Damaged tooth
● Bleeding gums
● Discoloured tooth
● Sensitivity
These symptoms can be caused by bad oral habits and lack of maintenance. Additional reasons include generic dental trauma, oral injuries, eating habits, not brushing & flossing regularly, aging, accidents, and many more. However, everyone should visit a doctor for regular check ups and early identification of major dental problems.
Why choose us?
We are an ideal choice for patients residing near Banjara Hills in Hyderabad to get commendable dental treatments. The doctors will generate a perfect treatment plan according to the problem and provide proper guidance regarding the procedures. Moreover, emergency dental treatments are also offered for patients that require special care. Our staff is all set to provide you the best possible services with effective results. We make sure that all our patients are treated with utmost care and ensure that all your questions/queries are satisfactorily answered.
Book an appointment with our dental professionals and get your transformations done at Banjara Hill, Hyderabad. Get in touch with our team!