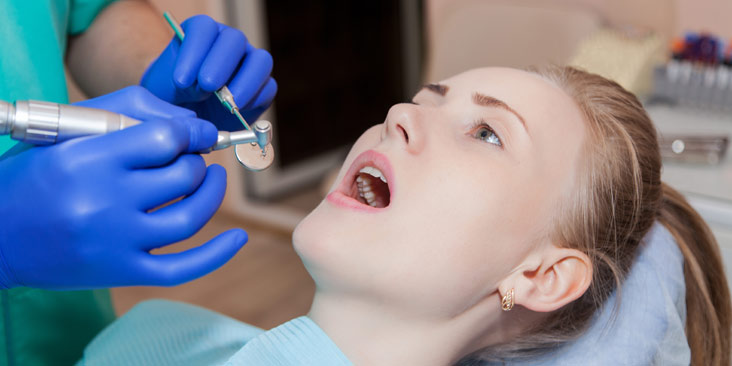 19 Nov

The Best Team of Dentists For Root Canal Treatment is Provided by Capture Life Dental Care
Root Canal Treatment
Capture Life Dental Care is a reputed Dental Clinic in Hyderabad with the finest expert professionals qualified in various types of dentistry. We provide excellent dental care solutions with great care.
Let us know more about treatments offered by the clinic:
Smile Design
Cosmetic Dentistry
Pediatric Dentistry
Braces
Invisalign
Root Canal Treatment
Full-mouth Rehabilitation
Bridges and Crowns
Crowns & Veneers
Laser Dentistry
Tooth jewel
Teeth whitening
Emergency dental services
All types of oral problems are treated by our team to help you free from the pain and deliver healthy smiles.
Let us know more about the most common problem seen in the patients that is a root canal.
Root Canal – the procedure, treatment, cost, and signs.
What Is a Root Canal?
When a pulp of like formation on the gums is formed by bacteria due to some infection, a person needs to undergo a root canal treatment. It is very important to treat the infection as this may spread further and affects other areas of the mouth. A general or specialized doctor treats the infection of the gums by carefully removing the infected pulp with safety measures to prevent it from spreading further. After the operation, the dentist cleans the operated area properly to ensure safety and applies dental fillings to seal the spaces if left. Thus, the removal of the infection (pulp formed by bacteria) is known as a root canal.
Due to some bacteria, an infection like pulp is formed in the gums or roots of the teeth. It may start spreading and affect other areas of the mouth. Thus, for the treatment of such infections, root canal therapy is the solution. The doctor specialized in this dentistry performs a root canal by removing the infected pulp from the mouth to avoid further infections. After removing the infected pulp, the dentist will disinfect it and apply dental fillings to seal the gaps.
When does a person need to consider a root canal treatment?
Due to underlying conditions such as the decay of teeth, not maintaining good oral habits, unhealthy eating habits, broken teeth, dead never or lack of attention to the teeth and gums, there is a high chance of bacteria formation which may lead to serious dental problems. Infection is spread around the gums and teeth because of bacteria. In a few cases, gums tend to become sensitive and it causes unbearable pain while eating hot or cold food. Hence, it is recommended to undergo a root canal when your teeth and gums are affected by such infections. As suggested by dentists, a root canal treatment In Hyderabad helps to stop the infection from developing and promotes oral hygiene.
Signs to visit a dentist for a root canal treatment:
Inflammation in gums
Discolored tooth
Irritation in the gums
Sensitive gums
Pain while consuming hot food or cold drinks.
If you are experiencing any of these symptoms, don't avoid them and visit a dentist right away to get yourself treated.
At Capture Life Dental Care, we provide brilliant dental care solutions with the help of the world's best team of doctors to deliver satisfactory services. With world-class infrastructure, we are all set to perform the best possible treatments such as dental fillings, full mouth rehabilitation, laser treatments, root canal treatment, cosmetic dental treatments, and many more.
Get in touch with the expert dental professionals at Capture Life Dental Care in Hyderabad, India.
View this post on Instagram