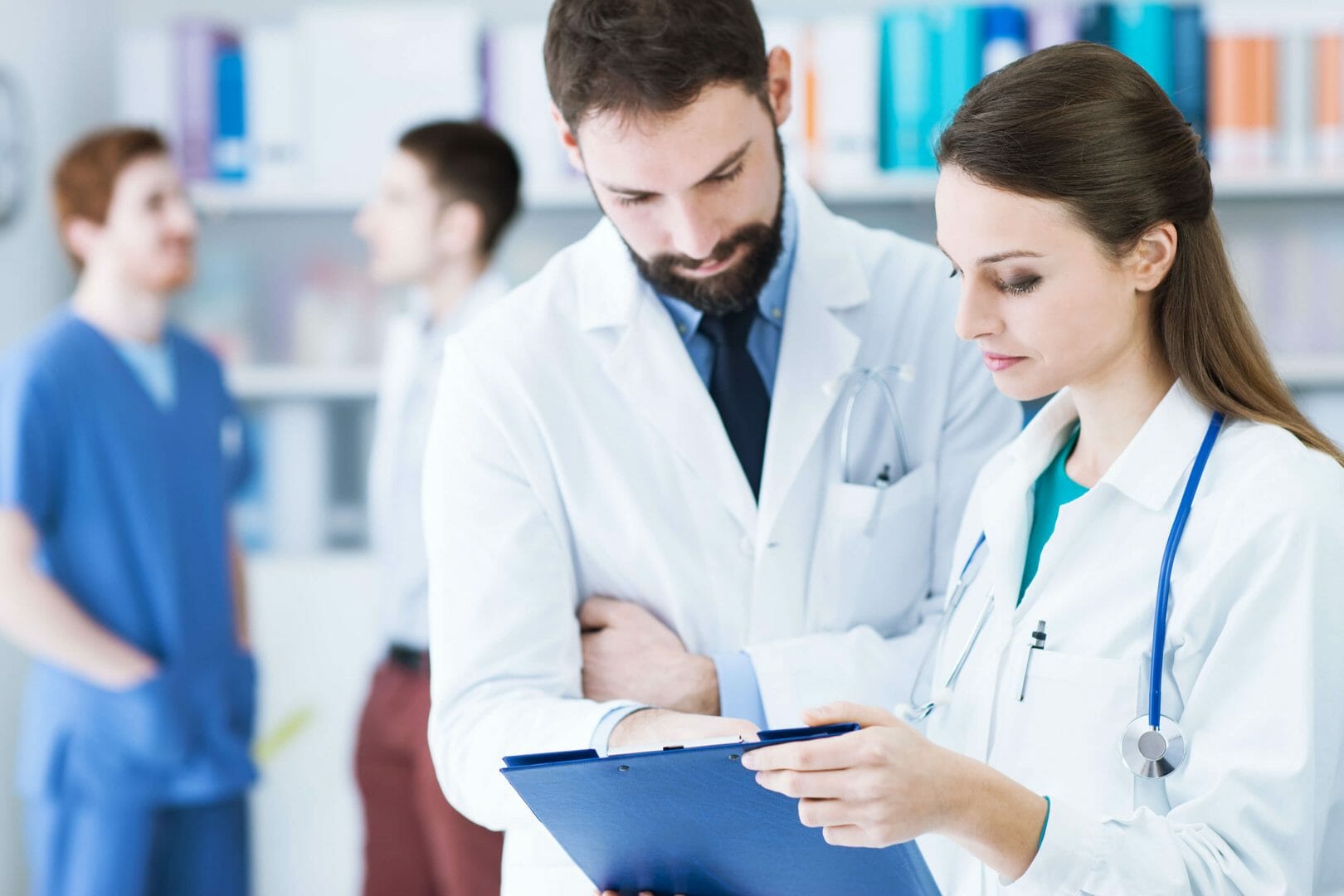 10 Jan

Know More About What Comes Under the Rehabilitation Treatment in Hyderabad
Rehabilitation Treatment in Hyderabad
"Smile is the best thing to wear"
Have you ever wished that your full smile could only expose your lovely teeth and not your gums? Have you ever tried to hide your smile because your gums are so visible when you smile? If you're having trouble with your 'Gummy Smile,' we have a solution for you.
What is a gummy smile?
Excessive exposure of gums when smiling is known as a gummy smile. In a normal smile, only 2/3 to 3/4 of the teeth are visible, with the lower teeth hidden behind the lips. However, a gummy smile is defined by the presence of more than 2-3mm of gum displayed as a continuous band on speech or regular smiling, which can generate unattractive appearances.
In comparison to males, females are more likely to have a gummy smile. It is also passed down the generations and has a run in families for some cases.
Now, let us know about the causes.
Why do you have a gummy smile?
Tiny or short teeth
Strong muscles of upper lips
Unusual facial growth
Crooked teeth
Tiny upper lip
What exactly does a full mouth reconstruction demand?
This procedure is known as a whole mouth reconstruction since it entails multiple cosmetic dentistry procedures. In these procedures, dental bridges, crowns, fillings, dental implants, tooth extractions, veneers, and other procedures were frequently used.
Full mouth rehabilitation may appear to be a hard procedure, but it simply entails combining restorative dentistry treatments to repair or rebuild your smile. We wish to help you not only smile again, but also restore and strengthen your healthy oral tissues and tooth structures. The individual procedures that make up your whole mouth reconstruction will be determined by the concerns that are affecting your smile. During your appointment, we'll go over your dental difficulties in detail, as well as what procedures can be used to reconstruct your smile in a conservative, minimum invasive manner.
Creating a Full Mouth Rehabilitation Plan
We offer a variety of therapies to accommodate your specific needs, whether your teeth are damaged, infected, or missing, or your gums are sick and require periodontal treatment. Your full mouth reconstruction may require depending on your condition.
Experience the best rehabilitation treatment in Hyderabad by expert dentists at Capture Life Dental Care.
View this post on Instagram