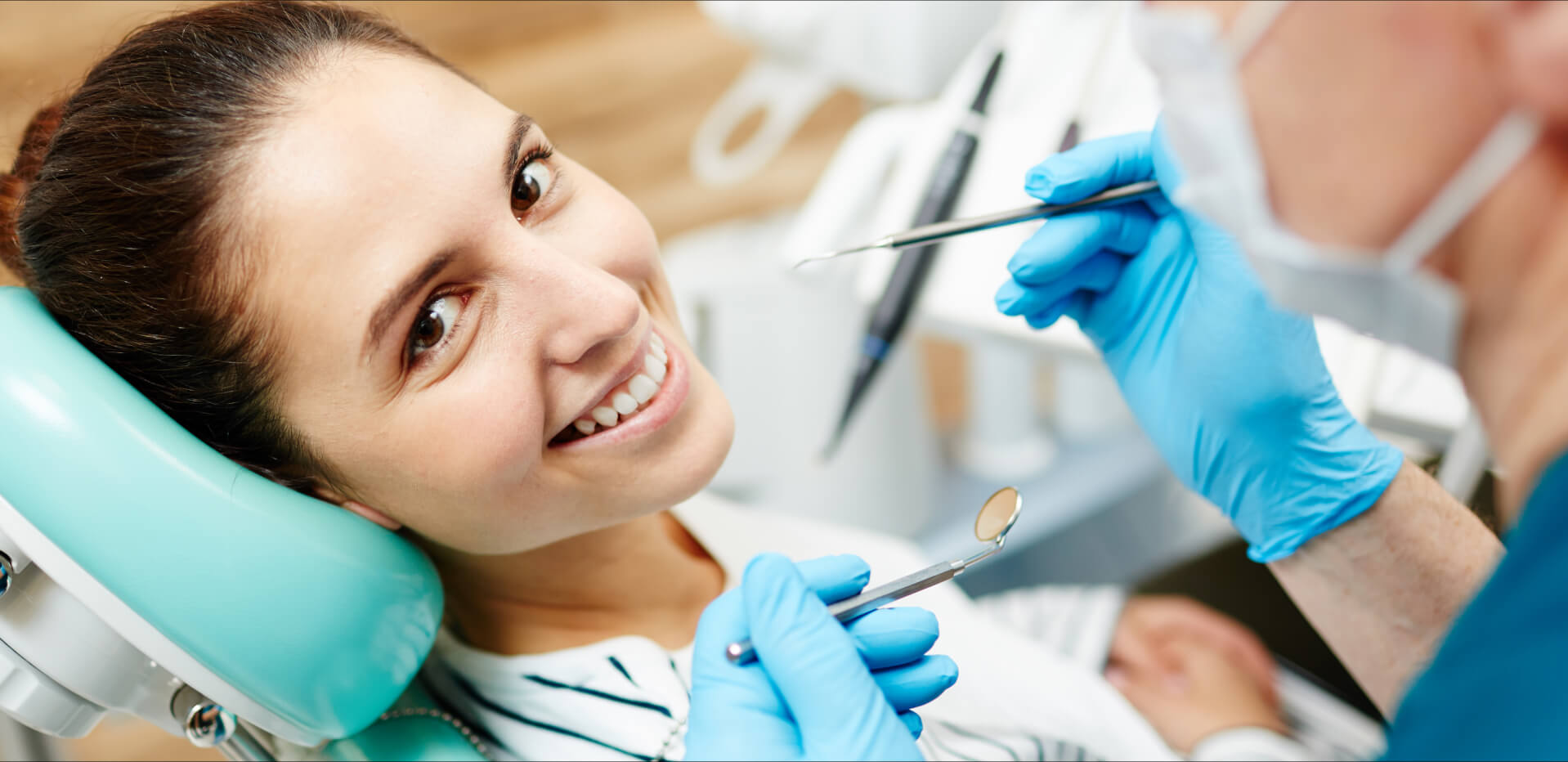 23 Feb

Capture Life Dental Care is The Best Dental Care Clinic Hyderabad Has With Great Services
Best Dental Care Clinic hyderabad
Oral hygiene is sometimes taken for granted Issues including gum health, discoloration, and enamel thinning aren't normally given much thought. Bad oral hygiene can lead to a variety of serious health issues such as cavities. Cavity patients may experience discomfort due to pain or sensitivity issues.
Gum disease is the world's most common acute inflammatory ailment, yet it's also a poorly understood condition. The mouth can be a point of entry for any infection. Poor oral habits can lead to a bad lifestyle. Visiting a dental health professional will help you to get on track in terms of oral health care.
The following are the effects of dental health on our overall health as a result of such lifestyle patterns:
Junk Food
Carbonated drinks/sodas contain a lot of sugar and have an acidic pH, which is bad for our gums and teeth. Similarly, high-sugar foods like chocolates, waffles, and other sugary foods provide energy to dangerous bacteria in our mouth.
Too much consumption of these foods might result in oral cavities and tooth decay, necessitating cavity treatment. Regular use of such meals will result in a variety of ailments, including heart disease, obesity, and diabetes. Obesity, for example, can cause dangerous sleeping disorders that endanger one's life.
Wrong brushing techniques
Poor brushing habits can lead to a range of problems with our oral health, such as bad breath, mouth infections, cavities, tooth loosening, and so on. After eating, the PH of the oral cavity drops, allowing the harmful bacteria to thrive.
Plaque accumulation on teeth can be reduced by brushing twice a day and using mouthwash after brushing. Tongue washing should be a daily part of our brushing practice to reduce the risk of diseases.
We are a reputed best dental care clinic in Hyderabad, providing patients with quality dental care solutions. So put your anxieties aside and come to us for the best dental treatments available from our skilled dentists, orthodontics, and pediatric dentists. We want to be known as the best dental care clinic in Hyderabad, India, by providing affordable treatments to everyone.
If you want to get treated by the top dentist in the area, give us a call and set up an appointment.
View this post on Instagram