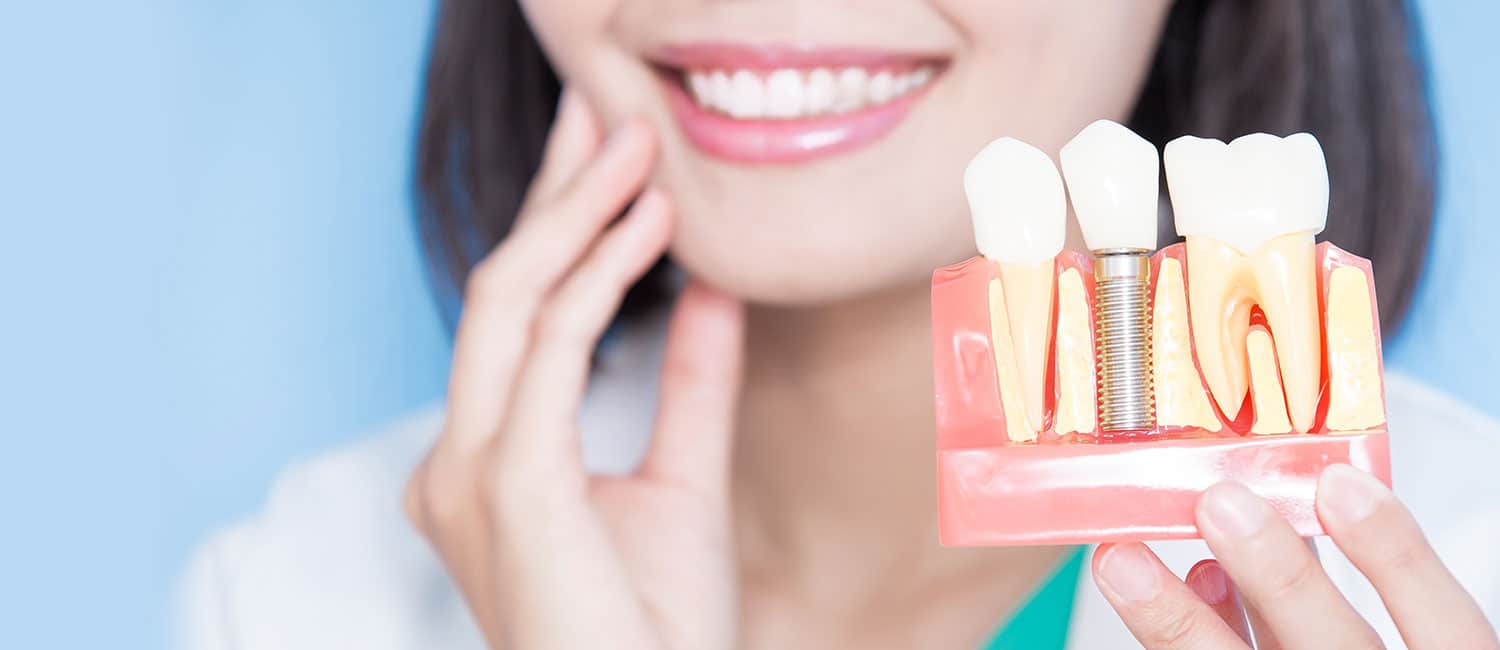 12 Jan

Top Reasons Why Improving Your Teeth Is Never Too Late | Rehabilitation Treatment in Hyderabad

It's critical to appropriately manage our health as we become older. We are aware of how frequently we should get mammograms and when to schedule our first colonoscopy. We are aware that annual checkups with our primary care physician are essential for keeping track of our blood pressure, cholesterol, and other health conditions. Full mouth Rehabilitation Treatment in Hyderabad is one of the top services offered by Capture Life Dental Care.
But what about the state of our teeth?
If left untreated, oral bacteria can not only result in an infection that progresses to periodontitis but also, if left unchecked, diabetes, heart disease, and gastrointestinal disorders.
A person's inability to chew due to damaged teeth creates further problems when it prevents them from eating a nutritious diet.
It's never too late to get back on track with our oral health, regardless of how long it's been. The source of the issue.
Because they're embarrassed, some people won't explore restorative dentistry. They are unaware that because people are living longer than expected, their second set of teeth is being outlived.
The teeth's normal aging process includes wear and tear. We must always maintain good dental hygiene, which includes brushing our teeth twice daily, flossing every day, and scheduling routine cleanings. However, the methods our dentists employed to treat our cavities when we were younger might now be outdated.
Restorative Dentistry's Essentials
Dental experts consult with patients to decide which surgery at Capture Life Dental Care is most appropriate for them to return a patient's smile to its original condition. The patient makes the ultimate selection after knowing about all of their possibilities.
Numerous standard solutions will produce the desired results, ranging from tooth-colored fillings and dentures to one-visit crowns and veneers (CEREC). Furthermore, because these treatments can be completed quickly, patients can quickly resume their regular routines.
We have carried out several thorough procedures to repair the gums and teeth.
Mini implants are used to replace missing or damaged teeth, much like dentures. Traditional dental implants are identical to mini implants, except the diameter is smaller. They are mostly utilized to stabilize dentures, especially the bottom denture. This is the best course of action for patients who lack sufficient jawbone density to support a full-sized implant or who are looking for a less expensive implant option. Rehabilitation Treatment in Hyderabad is offered by our dental experts with effective results and affordable charges.
How to be prepared for dental implants?
If you're still feeling anxious, go out with friends, watch a movie, or engage in another enjoyable activity the day before your procedure to keep your mind off of it. Put yourself to bed early so you can sleep well. Keep in mind that getting dental implants is another way you are taking care of yourself.
The risk associated with dental implant surgery will be worthwhile once you see your improved, new smile.
Schedule a consultation if you require tooth replacement and believe dental implant surgery may be the best option for you. You can also opt for a full mouth Rehabilitation Treatment in Hyderabad.
Book your consultation with our experts!
View this post on Instagram